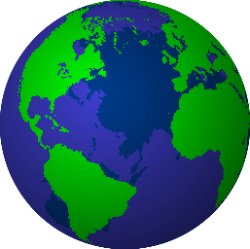 Disney Swag: The T-Shirt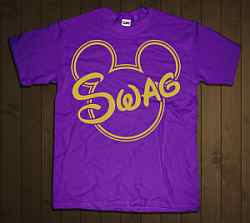 Get yours now!
Disney Swag: The T-Shirt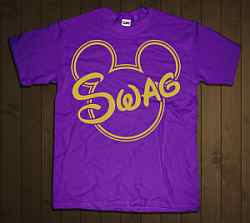 Get yours now!
Classic Disney Dispatch Content
Disney Dispatch Columns
More Disney Dispatch Tidings
Subscribe to Disney Dispatch Digest
And receive a daily email summary of new stuff on the site.
Disney Does Away with the Dominican Republic
Nations appear, disappear as if by magic
As part of its scheme to achieve global domination, Disney indulged in a bit of creative nation-building on its website.
A journalist for Dominican Today reported that her attempt to buy park tickets through the official Disney site was foiled because Disney had taken over the Dominican Republic and renamed it the 'Dominican Rep. of the Congo' in a move that surprised residents of the Democratic Republic of the Congo.
The journalist uncovered the nefarious plot when trying to select 'Dominican Republic' in Disney's drop-down list for the required 'Country' field.
Investigators from the Disney Dispatch report that the company has corrected the error and that the Dominican Republic now appears in the drop-down list.
But in further startling news, the Democratic Republic of the Congo has disappeared from the list entirely. Worried Congolese have begun to gather in local churches.
A Disney spokesperson reached on vacation in Japa-France declined comment.

Don't stop there! More Tidings Await...