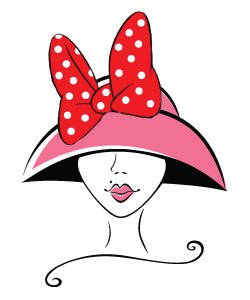 About the Column
A diva, if you want to get etymological, is a 'goddess, a fine lady'. We're not sure whether our Disney Diva is a goddess but she's certainly a fine lady when it comes to dispensing Disney tips and park lore, especially about her favorite Disney things. But don't let the Diva title fool you: Kristin's advice is always practical, her tips always inventive, even if they do often come a bit of Diva-tude.
Learn about the author, too!
Disney Swag: The T-Shirt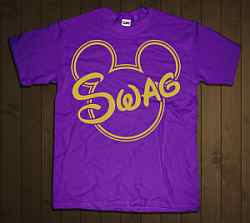 Get yours now!
Disney Swag: The T-Shirt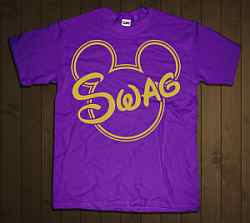 Get yours now!
Classic Disney Dispatch Content
Disney Dispatch Columns
Subscribe to Disney Dispatch Digest
And receive a daily email summary of new stuff on the site.
Disney Diva's Favorite Things
#12: The Disney Diva declares California Grill cheese divalicious
Divas, of course, are accustomed to luxury, and this week the Disney Diva noshes on some cheese at the California Grill, proclaiming it ... divalicious!
Dear California Grill Cheese Plate:
I love you!
Love, The Disney Diva.
You already know I'm obsessed with Walt Disney World food. This "Favorite Thing" is one of the reasons why.
Last June my husband and I took a "grown ups only"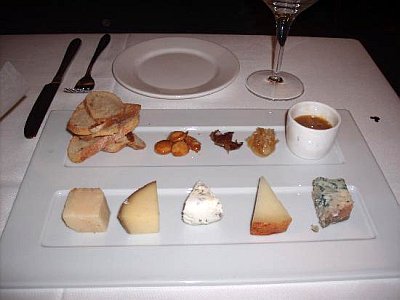 trip to Disney World for our 10th anniversary where we enjoyed our first meal at California Grill on the 15th floor of the Contemporary Resort. On impulse (okay, perhaps it was the wine) I decided to order a cheese plate off the menu.
And then, my dear Disney fanatics, I fell in love.
The plate includes five imported cheeses for $20.00. That doesn't sound much different than the cheese plate in the France Pavilion, but California Grill takes it one step further, pairing it with fruits, nuts, and breads that bring out the unique flavors of the cheeses.
If the opportunity presents itself for you to try this Disney Diva Favorite Thing, don't pass it up. Your taste buds will thank you. And you'll fall in love, too!

Don't stop there! Check out more Disney Diva's Favorite Things...